Life Insurance Myths: Debunked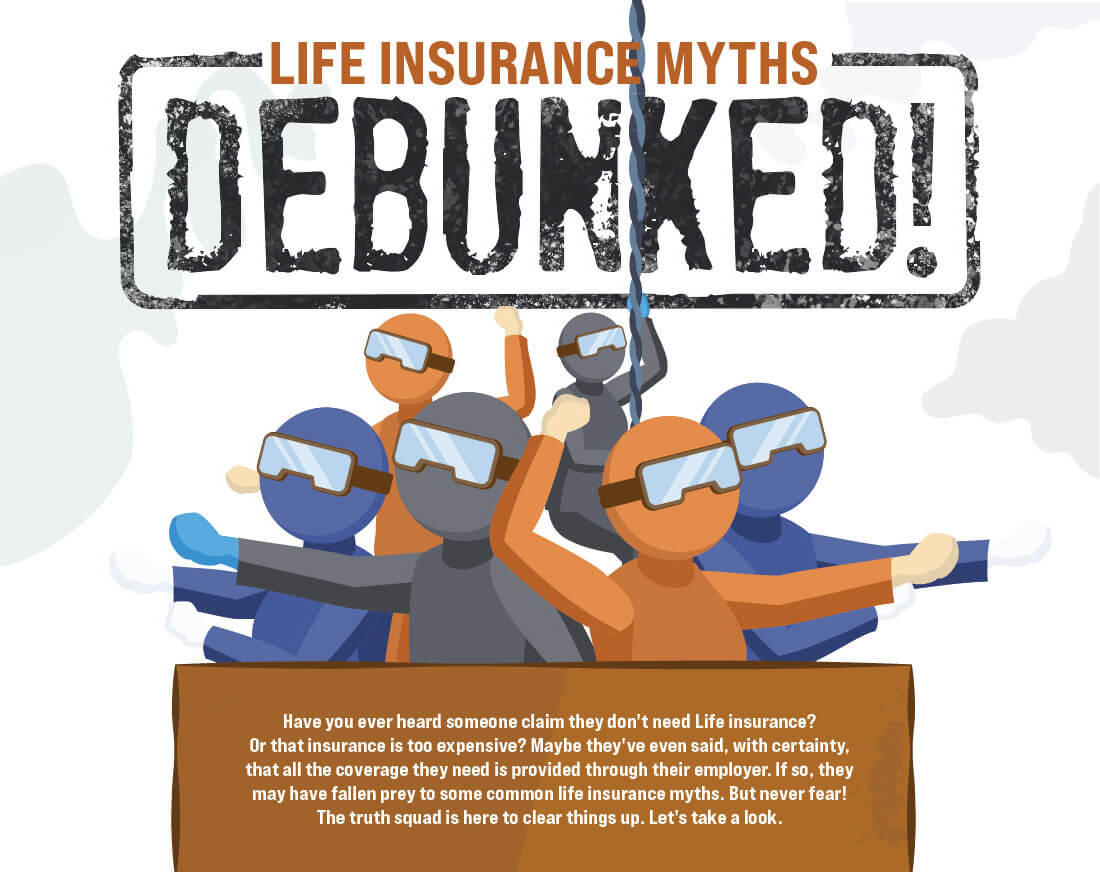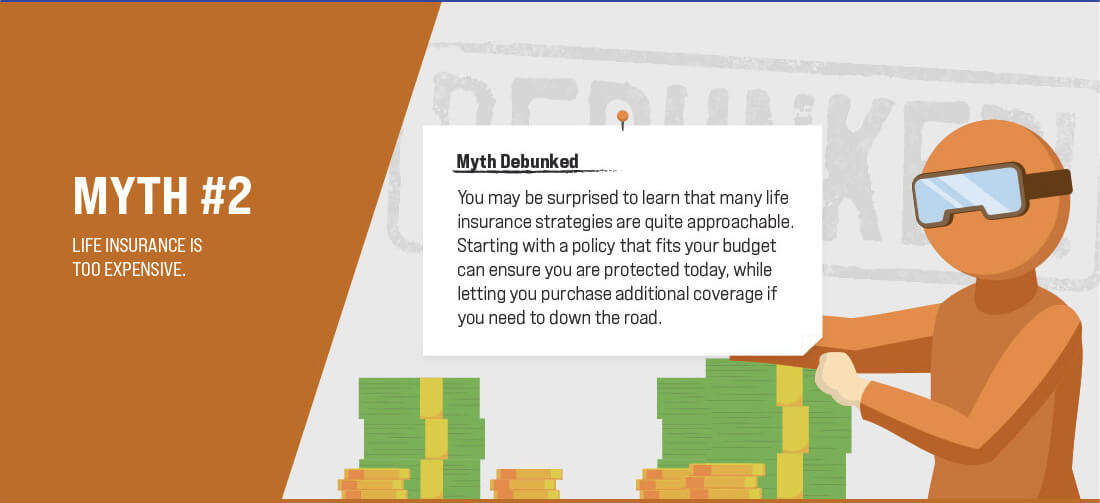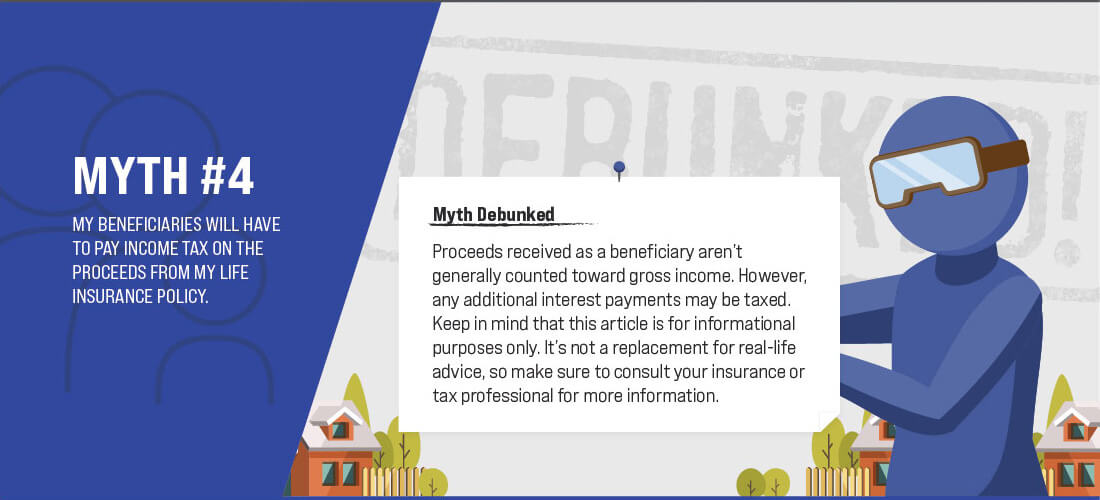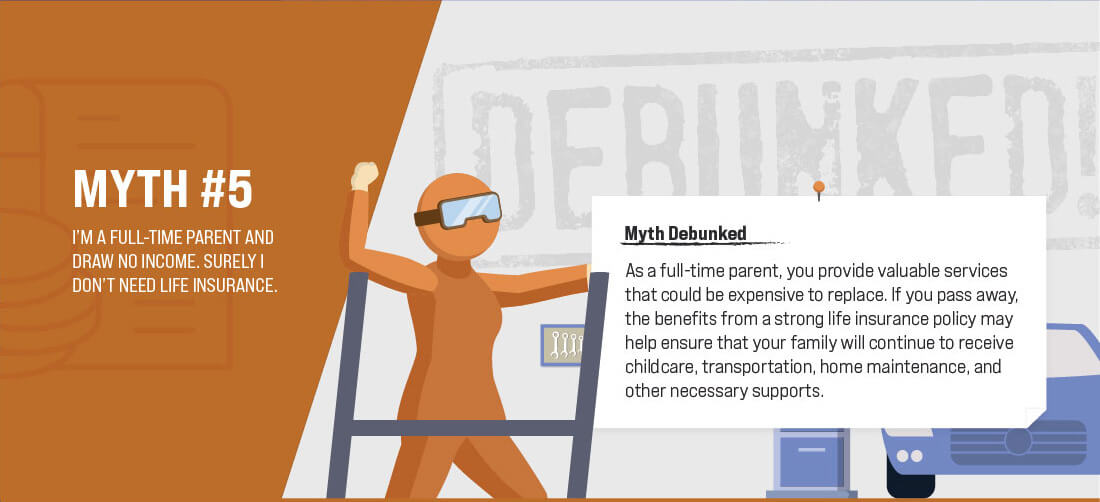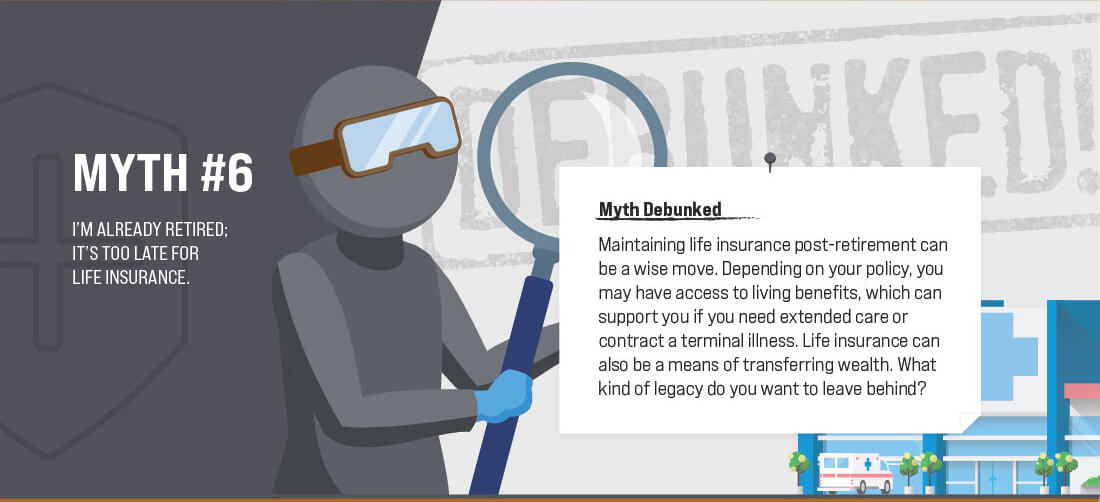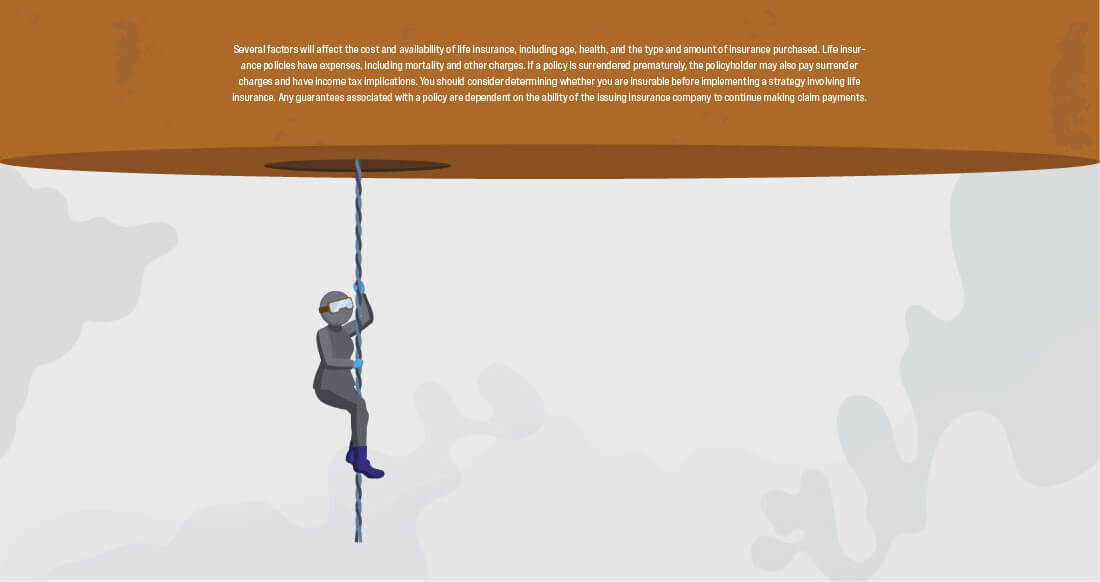 Related Content
This short video illustrates why knowing when to retire can be a crucial part of your strategy.
One way to find money is to examine your current spending habits and eliminate money wasters.
Probate can be a completely public process, or it can be managed to include as little information as possible.