Life Insurance Myths: Debunked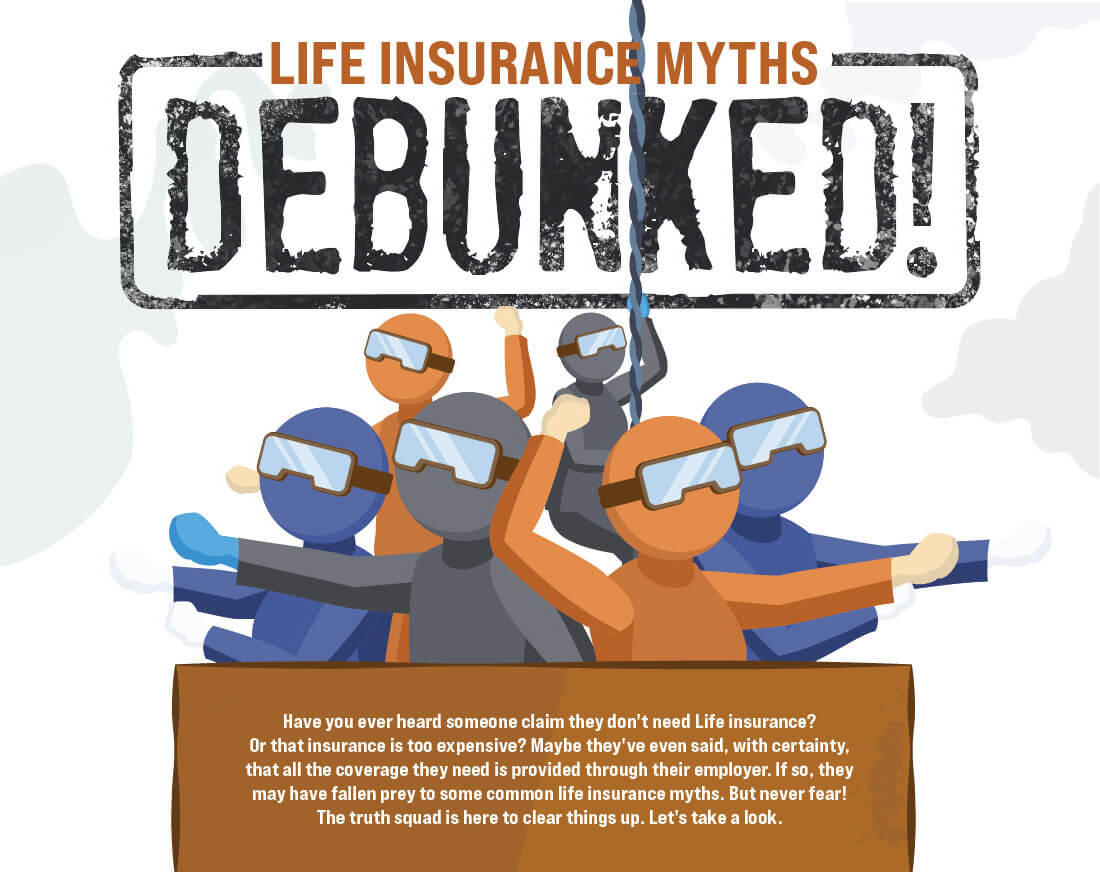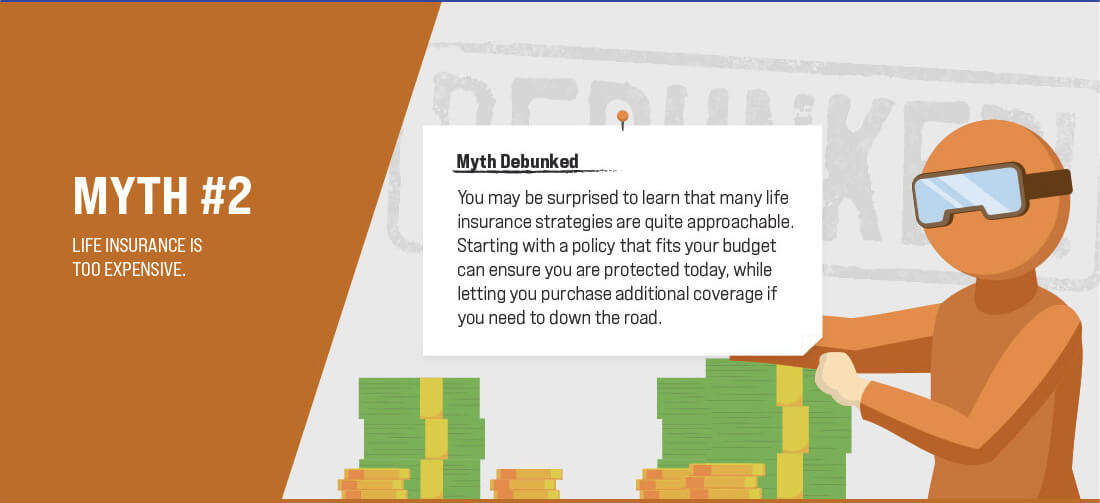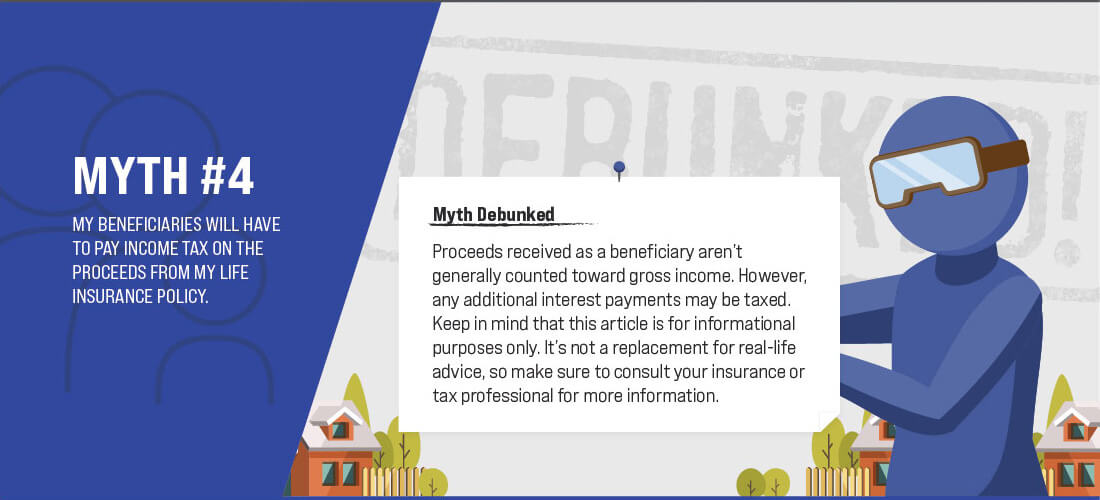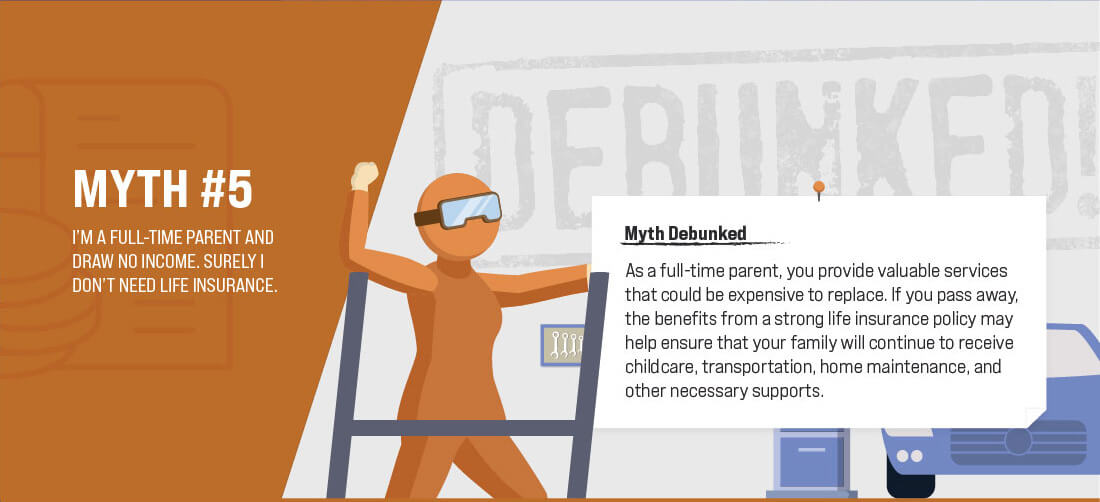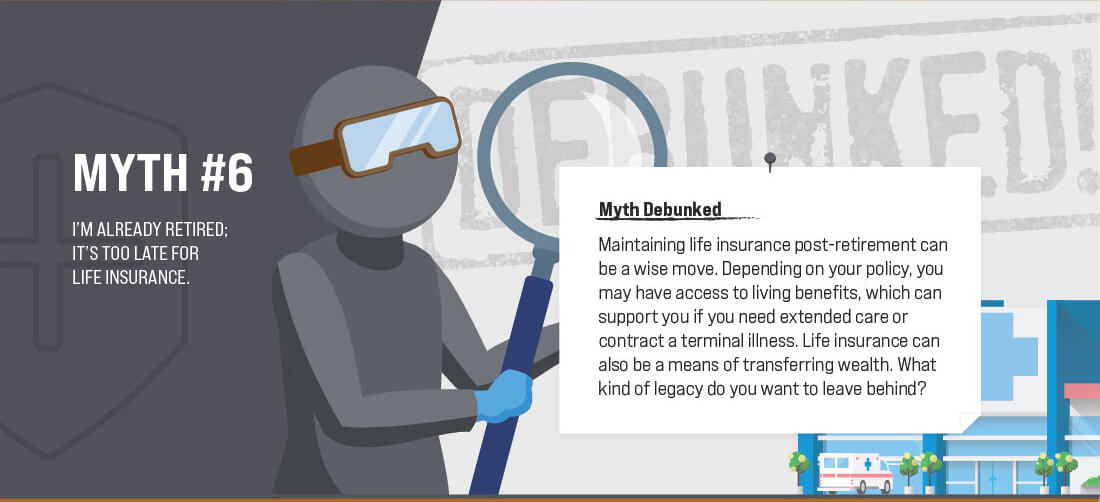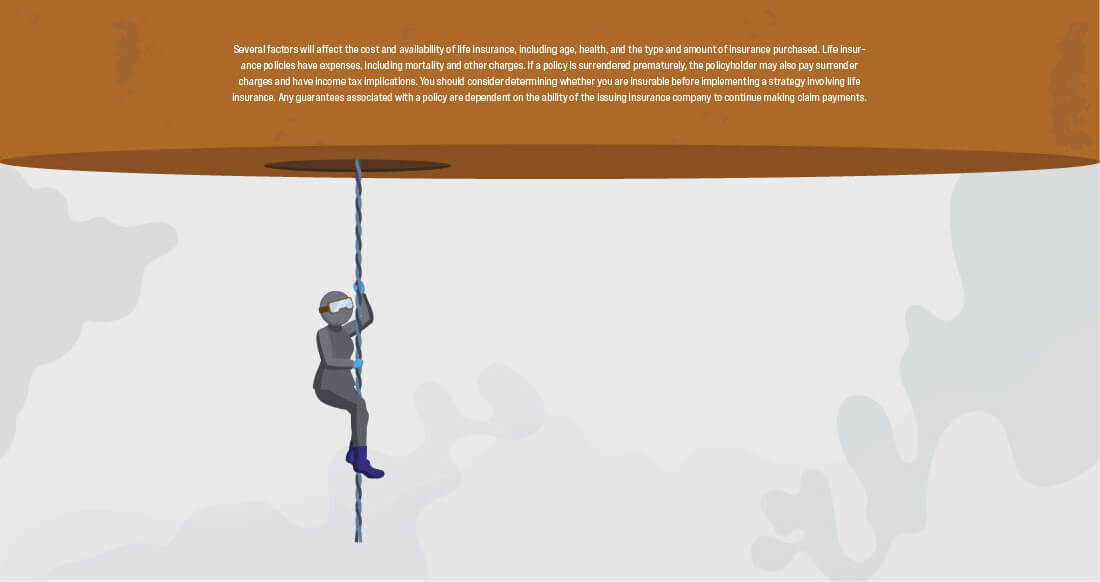 Related Content
"Wherever you go, there you are" is a classic reminder to live consciously and fully in each moment. In terms of financial confidence and well-being for young adults, that advice makes excellent sense as well.
A presentation about managing money: using it, saving it, and even getting credit.
E&O insurance is specifically designed to protect you, or your company, from the risk of a client's dissatisfaction.