A Meal for All Generations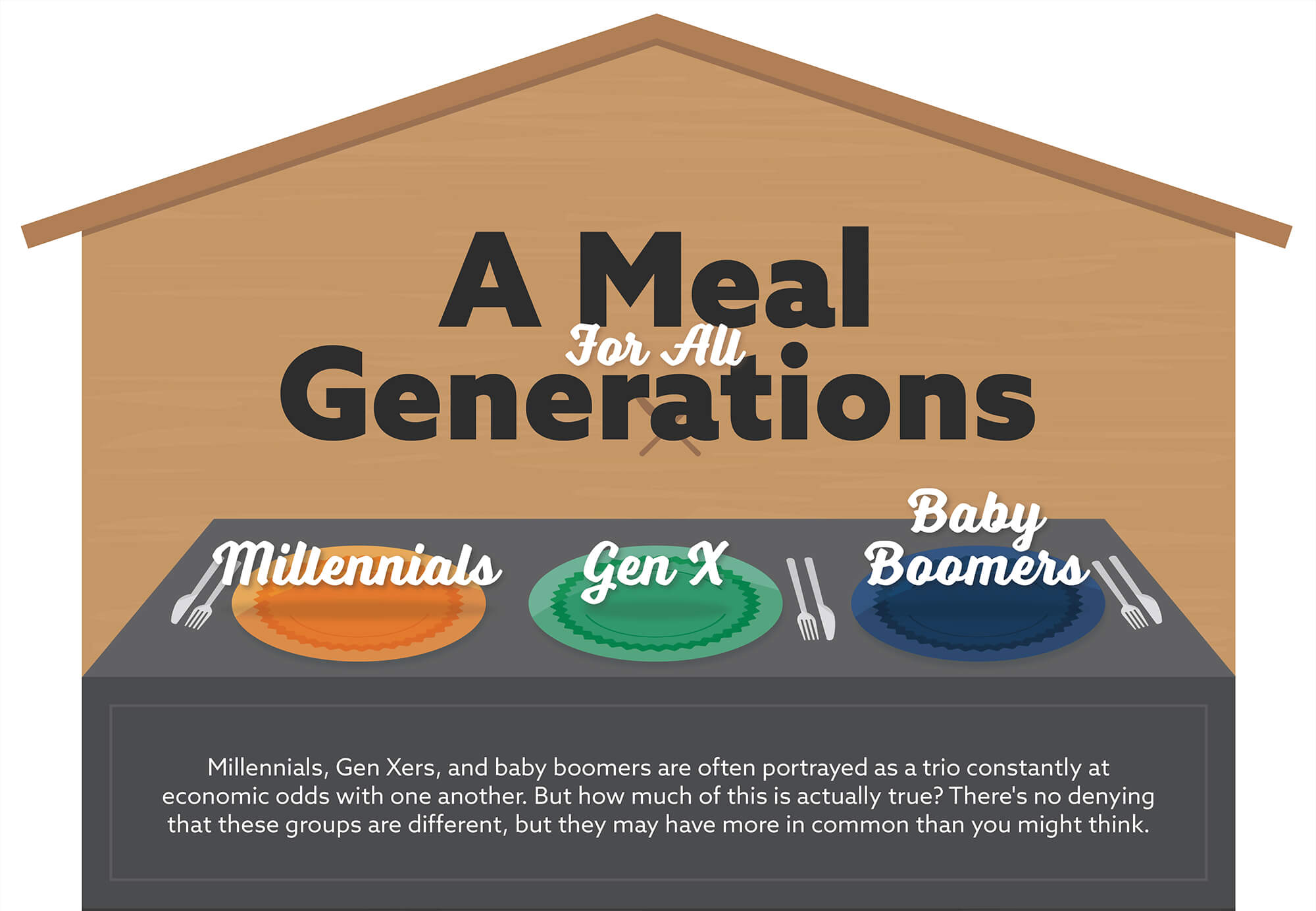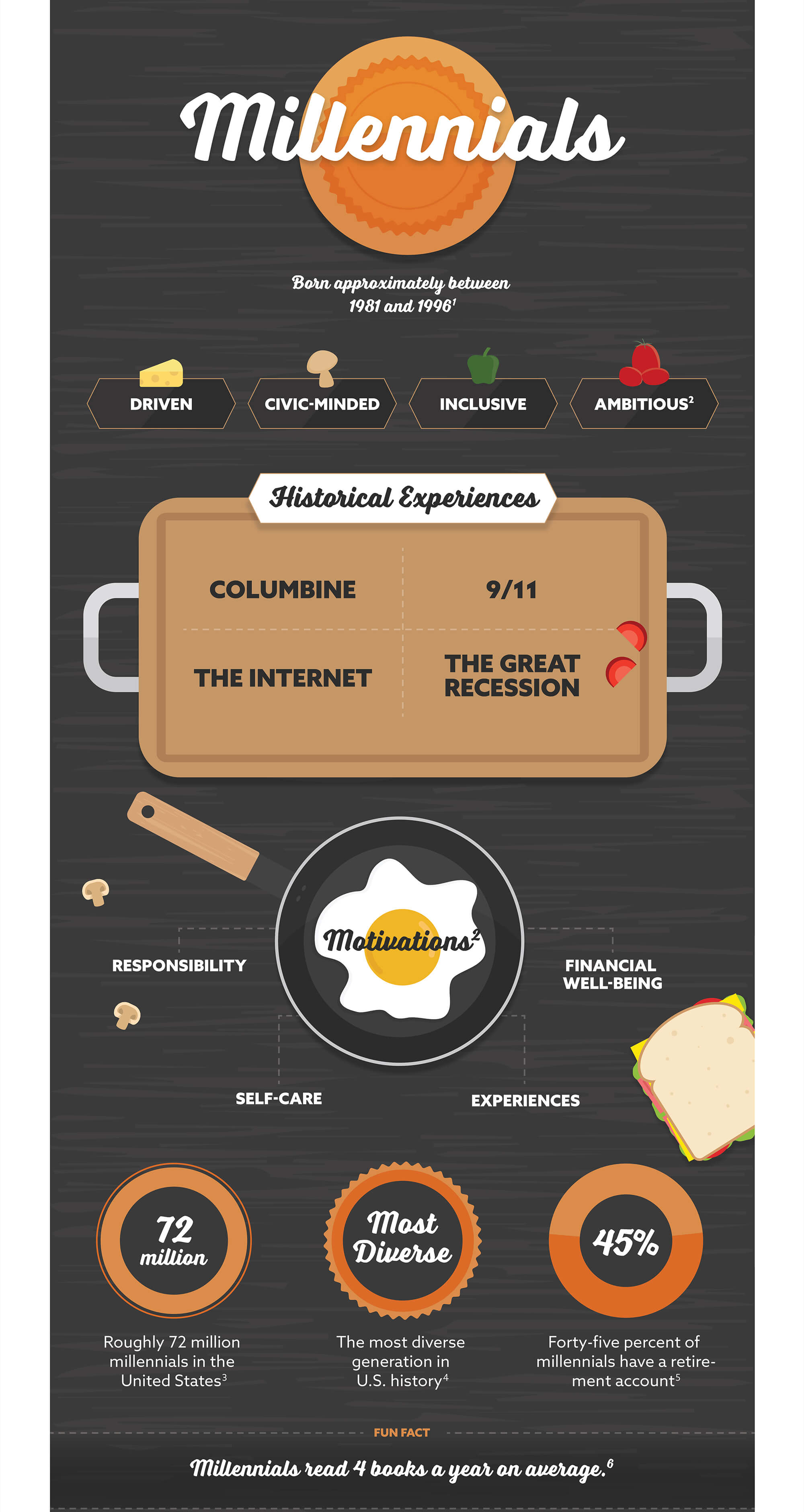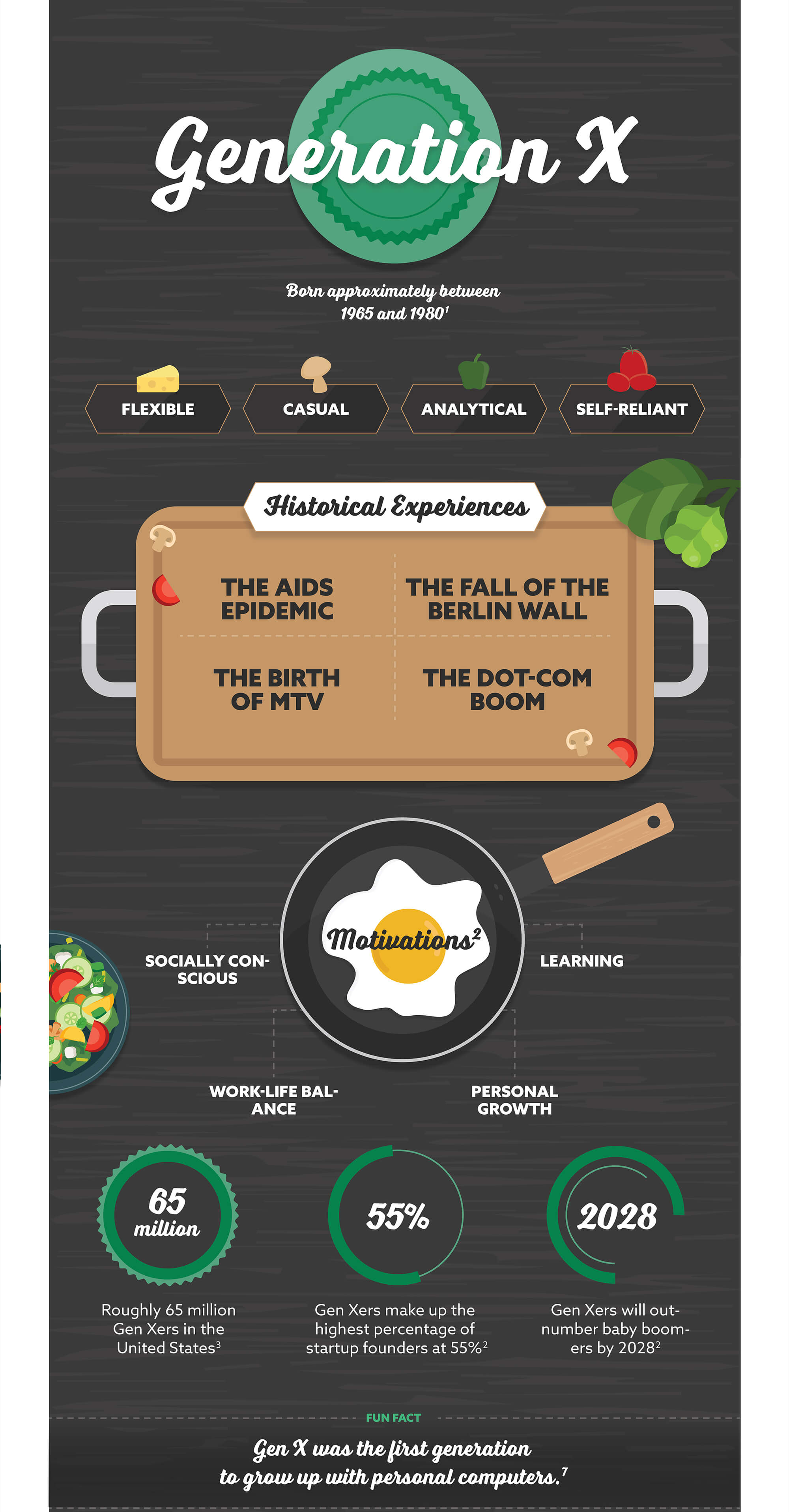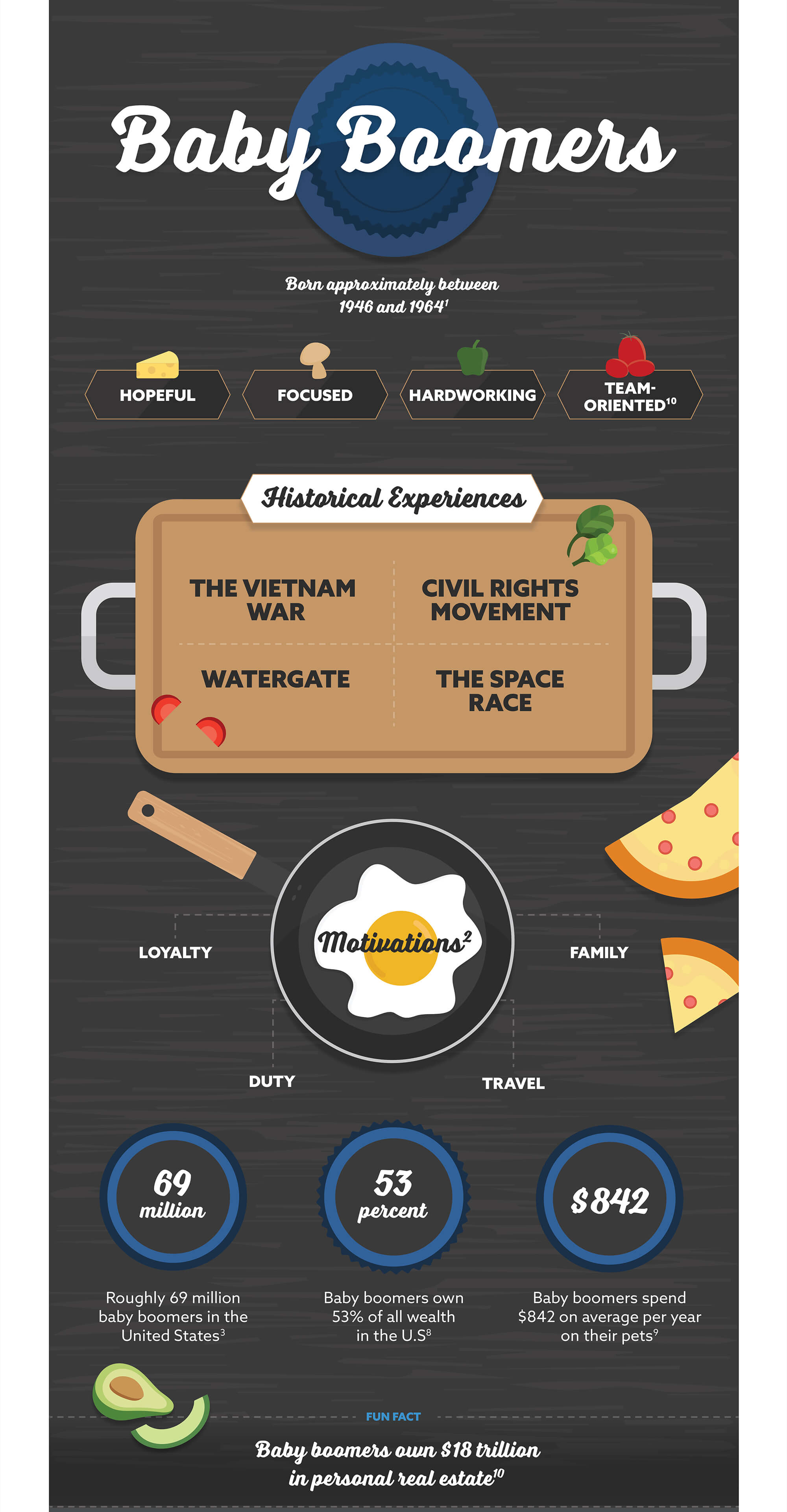 Related Content
Learn when it may not make sense to file a claim on your home insurance.
How does your ideal retirement differ from reality, and what can we do to better align the two?
Learn how the review process works and how it may help you better understand your Life Insurance.